The Village mails a water bill to each public water recipient every quarter (January 1, April 1, July 1, and October 1).
In response to many of you requesting your water bill payment to be automatically withdrawn from your bank account, Village Clerk Donna Wollschleger is pleased to announce that this service is now being offered. Click here for the authorization form that must be completed to sign up for this payment program. The original signed form must be submitted to the Village Clerk's office along with a voided check. Faxed or email copies can not be accepted. If you have any questions you can reach the Village Clerk Donna Wollschleger at (585) 657-7554 or via email at admin@bloomfieldny.org
Payments are required to be received in the Village Clerk's office by the last day of the month the water bill was received, after that time a late fee of 12% will be added. Any water bill not paid in full on / before November 1, will be re-levied to the following year's County tax bill.
We have recently upgraded to Municipay. Pay your bill here by credit card with a 2.65% or $3.00 minimum transaction fee.
Click here for accepted forms of payment.
Mail Payments to:
Village of Bloomfield
12 Main St, PO Box 459
Bloomfield, NY 14469
OFFICE HOURS
Monday - Thursday: 8:00am - 4:00pm
Mailing Address:
12 Main Street/PO Box 459
Bloomfield, NY 14469
Fax 585-257-5167
DEPARTMENT CONTACTS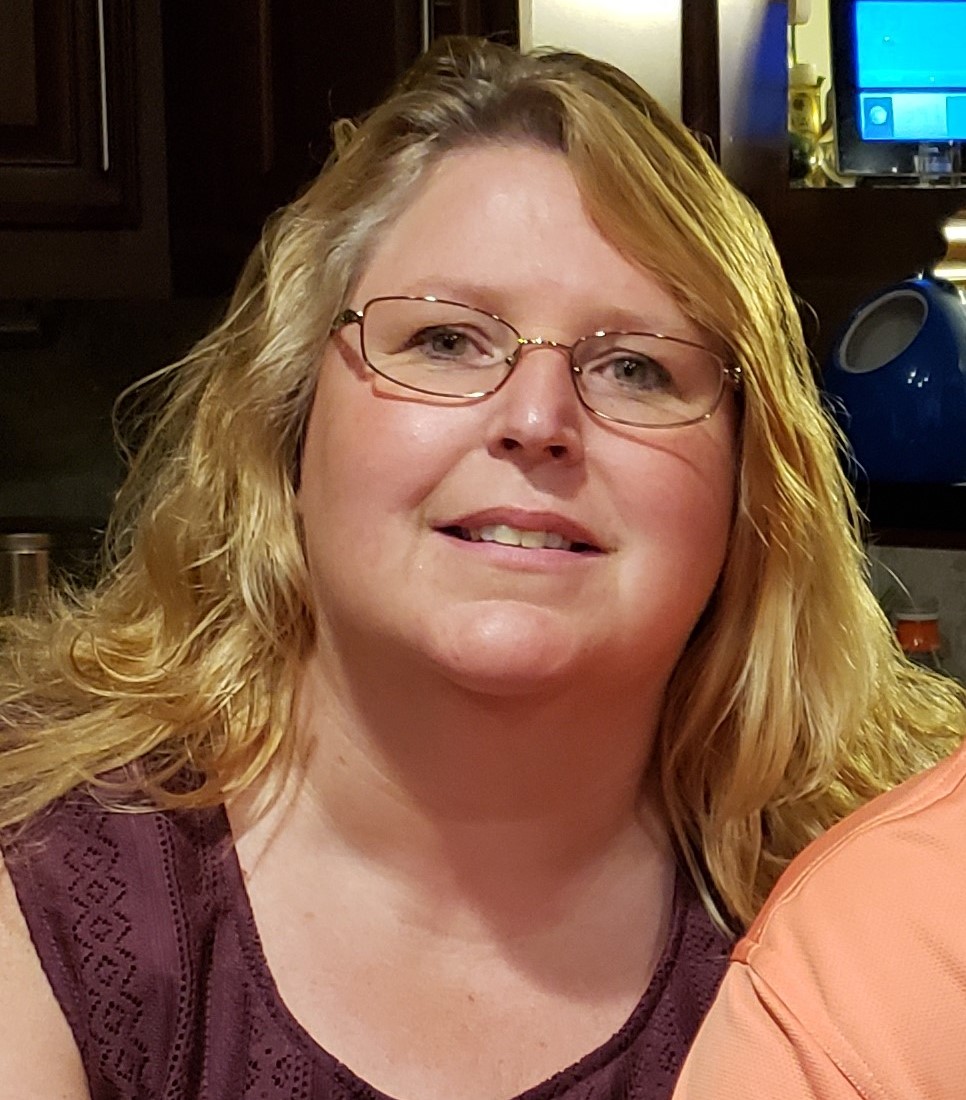 ---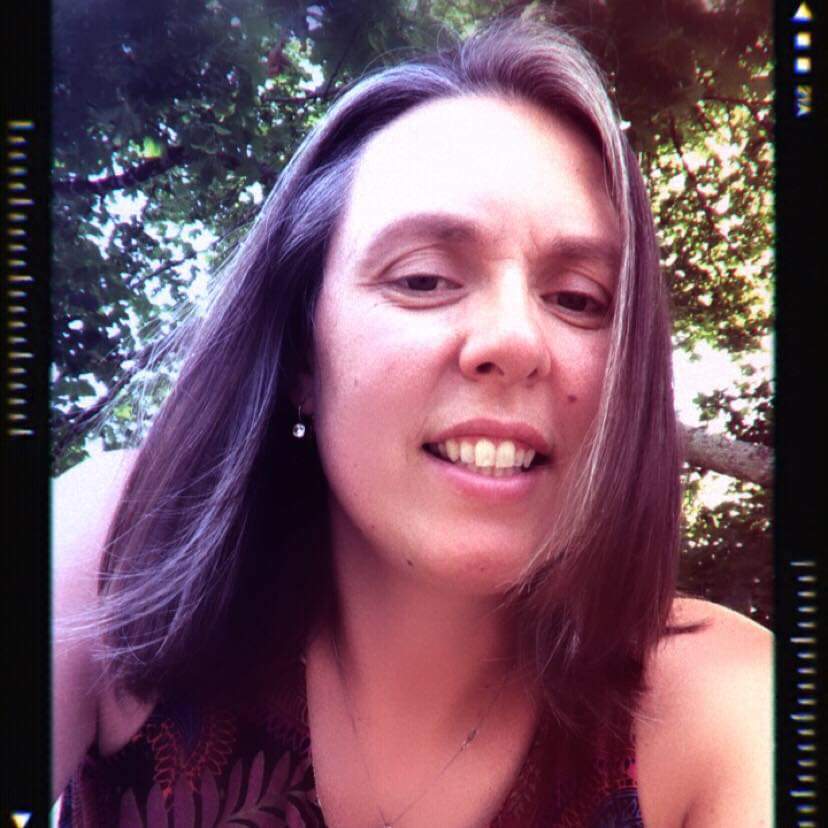 ---
Village Calendar